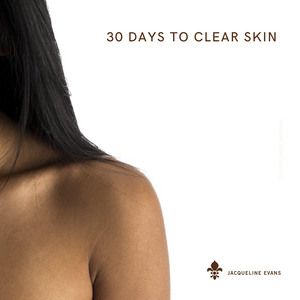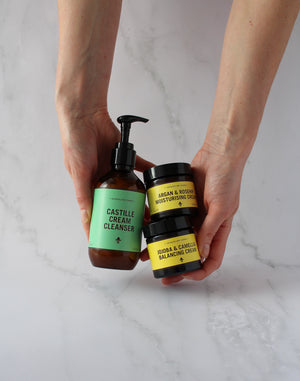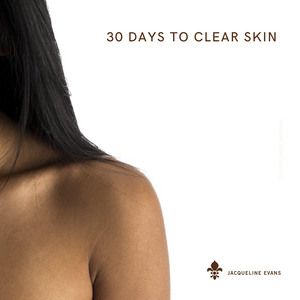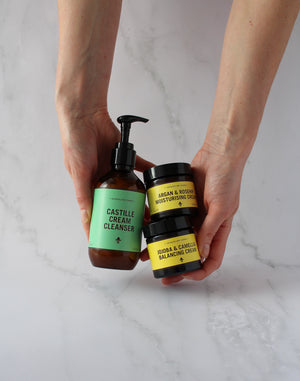 CLEAR SKIN RESET
The clear skin reset is designed to guide you through how to care for your skin on the outside, as well as nurture your skin from the inside out. 
We call it beauty from the inside out. 
But it's actually not about beauty, or glowing skin, it's about healthy skin. Because our skin is a good indicator of our general health. Glowing skin is just an added bonus. 
This is a nutrition and lifestyle formula to clear the confusion, boost your confidence and clear your skin.
Here's what's included:
1. Two full sized products from my signature skin care range. The Castille Cream Cleanser and Argan & Rosehip Moisturising Cream / or / Jojoba & Camellia Balancing Cream (depending on your skin type) to provide your skin with all the nutrients it requires. Just like food for your skin. 
2. The downloadable Clear Skin Reset Guide on creating a daily (natural) beauty routine using the products and diet and lifestyle tips to achieve clear and healthy skin. 
3. Direct access to me in a private Facebook group where I'll post recipes, provide support and answer all your questions. Think of it as a Clinical Nutritionist in your back pocket. #winning
4. An ongoing 10% discount on our entire Jacqueline Evans skin care range. 
Join now to receive early access to the Facebook Group to get started.