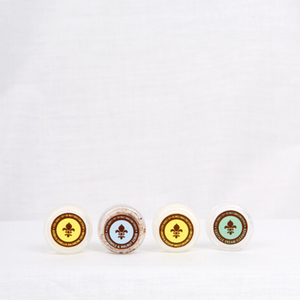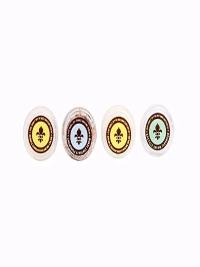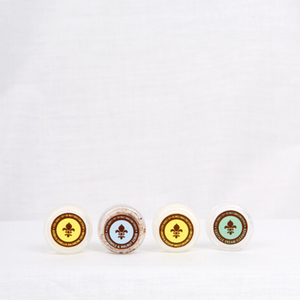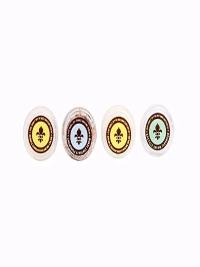 Get Started Sample Pack
ABOUT
Feed your skin with our incredible sample pack. This trial pack contains the following:
Castille Cream Cleanser
Jojoba & Camellia Balancing Cream
Argan & Rosehip Moisturising Cream
Chamomile & Walnut Scrub. 
Each pot is 3gm in size allowing you to experience the range as a first time user.