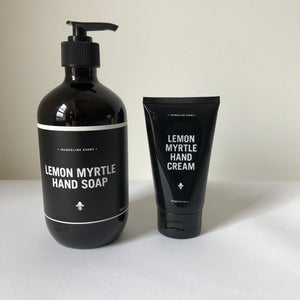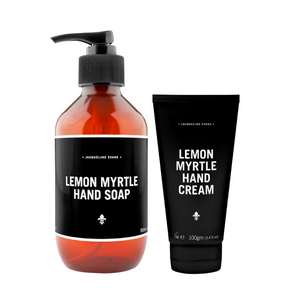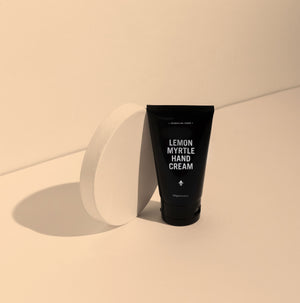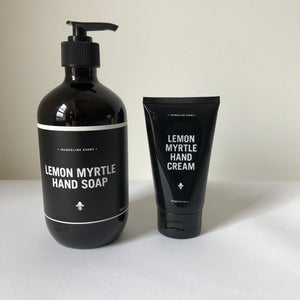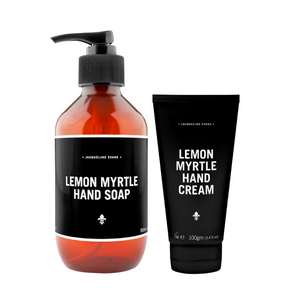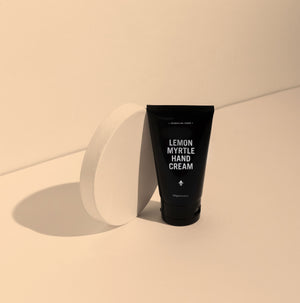 Hand Essentials Pack
Nurture your hands with Australian Lemon Myrtle.
The sweet scents of this hand soap will energise and stimulate the senses leaving hands moisturised and cleansed. 
Carefully selected skin softening emollients in this Hand Cream will naturally repair, soften and hydrate to restore skin condition and improve the appearance of your hands. 
Contains:
+ Lemon Myrtle Hand Soap
+ Lemon Myrtle Hand Cream