While iron is not directly related to perimenopause, changes in iron levels may occur during this transitional phase of a woman's life.
---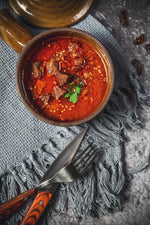 It's clear iron deficiency is a big deal.
---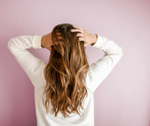 It's no fun to pull out those clumps of hair from the drain, and wonder if there'll be any left on your head.